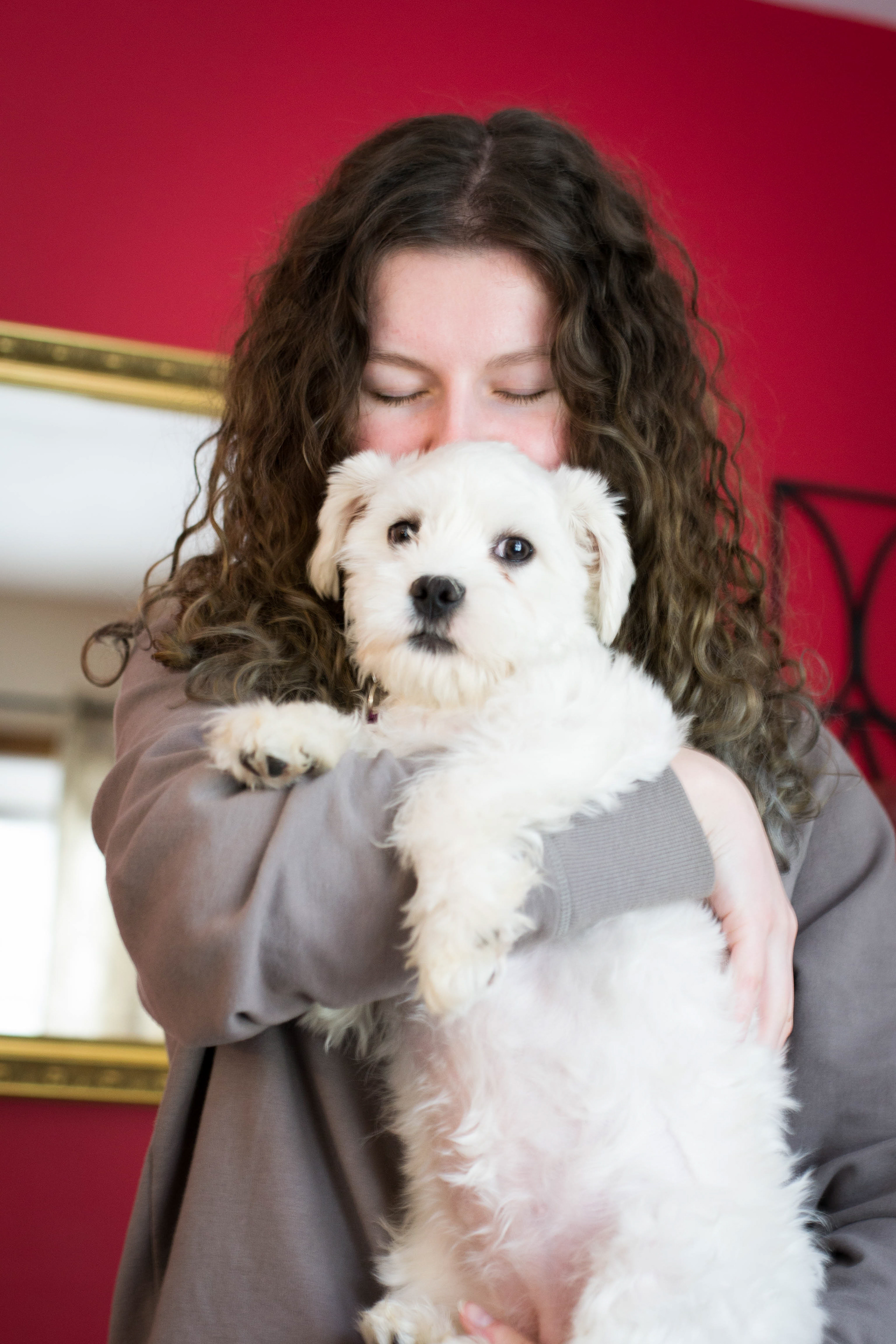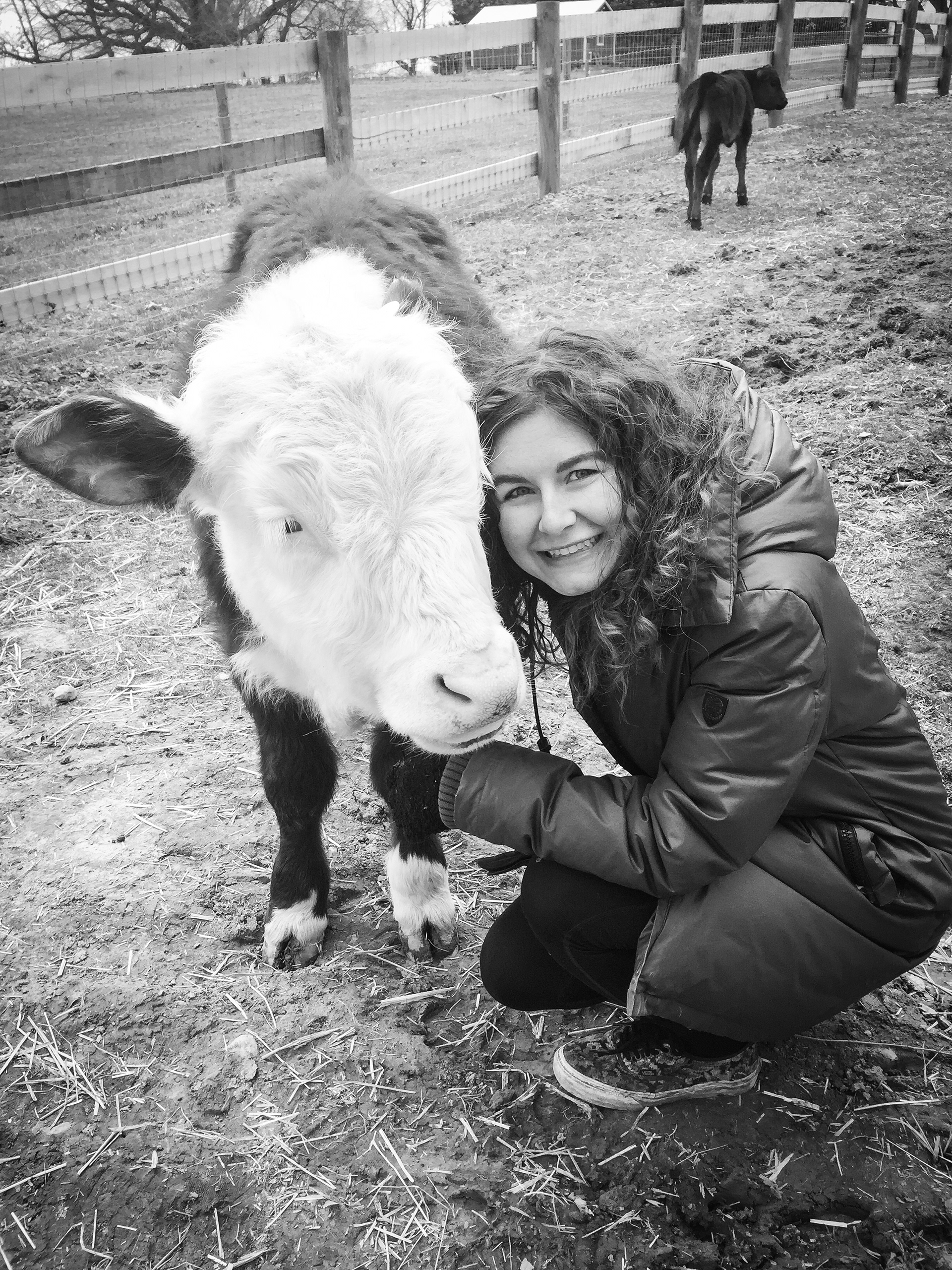 Hi! My name is Sam Plouff and I share a love between art and the environment; I believe that these two subjects intersect in the most wonderful ways, 
and I am constantly seeking approaches to find and embrace these interactions
. 
I specialize in photography and attempt to catch the aura in every picture I take. In my free time you can find me advocating a plant-based diet with The Humane League, playing with my puppy, or drinking tea.
Featured in:
The Grand Rapids Art Museum (GRAM)
STAMPS School of Art and Design
DANA Building, University of Michigan School for Environment and Sustainability 
SHEI Magazine 
The Michigan Daily
Grand Valley State University, Engineering Building
The Fine Arts Center, Grand Rapids
North Quad, University of Michigan
Rackham Auditorium, University of Michigan